Web Design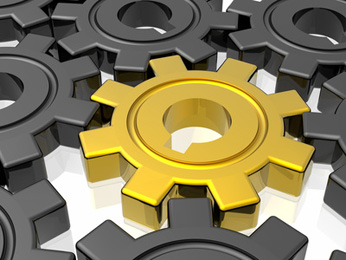 Creating your own website, for private or business purposes, is an integral part in today's digital marketing world. The whole process, from defining your goals and creating a layout to developing the technical website itself and integrating essential optimizations for search engines, is called Web Design.
For almost 20 years, Pawlik Marketing (formerly Pawlik Corp.) has offered Website Design to customers in Southwest Florida, mostly in the Cape Coral and Fort Myers area. We also serve many international clients with business interests in Florida.
Our philosophy is to build a close business relationship. Only with a perfect understanding of what you, our client, and your company are all about can we create a website that fully serves your interests.
The process usually starts with meetings to learn about YOUR business and goals, then leads to defining the marketing goals, the recommended content and other programmable features like a Vacation Rental software, or an IDX solution for Realtors, or a shop system, just to name a few.
After this "framework" is in place, the website starts to grow, first with drafts of the initial layout. Customer and designer are working hand in hand to create the user-friendly and eye-catching layout you want.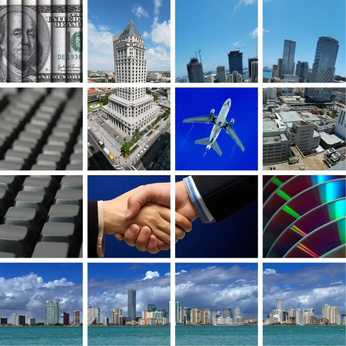 We use content management systems like Joomla or Wordpress as a technical base for the websites. This makes the programming part more effective and gives the customer the option to edit certain areas of his website himself. The websites are up to the latest standards like HTML5, CSS3 and JavaScript libraries for dynamic content. Responsive technology for the presentation on mobile devices is always included, as well as optimized background structures to improve SEO.
Content is of course the most important part of any website. Content determines whether you can attract visitor to become interested in your services. We provide content writing service in English and German, but can also use marketing text provided by the customer.
Our job is to put everything together and deliver a complete product for your successful online marketing.
If you have questions about our work, please contact us!