Vacation Rentals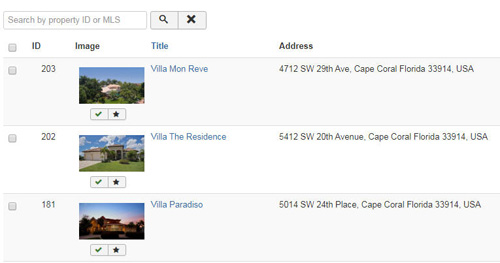 Florida is the perfect place for a summer vacation, all year around. With its beautiful beaches and perfect weather, the Sunshine State attracts millions of travelers from the U.S. and from countries around the world with its tropical charm.
Sure enough, many of our clients work in the vacation rental business. Web design for vacation rentals is a little different from what we would call a standard website. Instead of pages of informative text and images, the main part of such a website are the vacation homes the company offers. For that reason, we have developed a software module to automate everyday tasks a rental and property management company deals with: Adding and editing the properties with detailed information on the website, presenting professional photos, virtual tours, and aerial videos through an easy-to-use media manager, and using a booking calendar.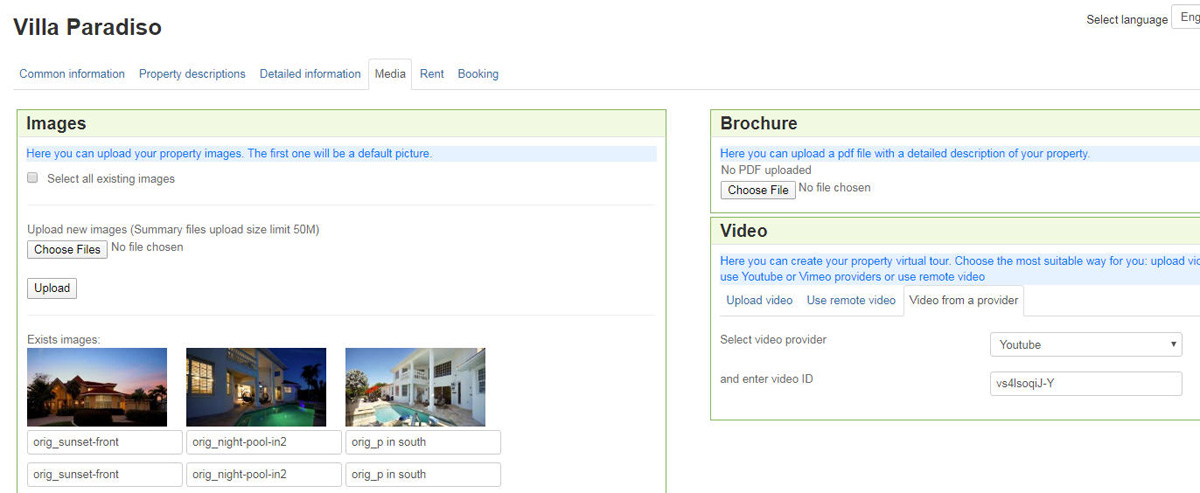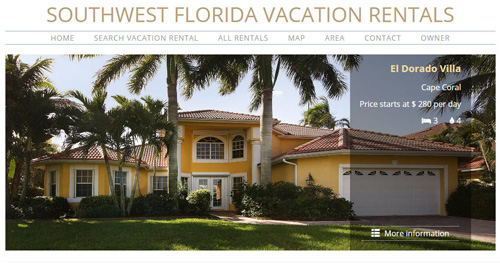 The administration of this software is easy to learn and the client does not have to worry about the front end. It always looks structured and professional. He is also not restricted to simple templates and can create his own design based on his own preferences.
This module offers automated tasks like importing calendar data from other platforms using the ICAL format.
Like all our web modules, the Vacation Rental component is multilingual ready and fully mobile ready.